Home Secretary
Theresa May
Bộ Trưởng Nội Vụ
Theresa May
Thủ Tướng Anh Quốc David Cameron sẽ từ chức vào thứ tư 13/7/16, có nhiều phần bà Theresa May người ủng hộ Brexit sẽ được đề cử lên thay thế .
London (CNN) British Prime Minister David Cameron is to resign Wednesday, paving the way for Home Secretary Theresa May to take the reins.
May was officially named Conservative Party leader and successor to Cameron "with immediate effect" Monday, said Graham Brady, chair of the 1922 Committee, a collection of Conservative members of Parliament key to electing the party leader. She will replace Cameron on Wednesday evening.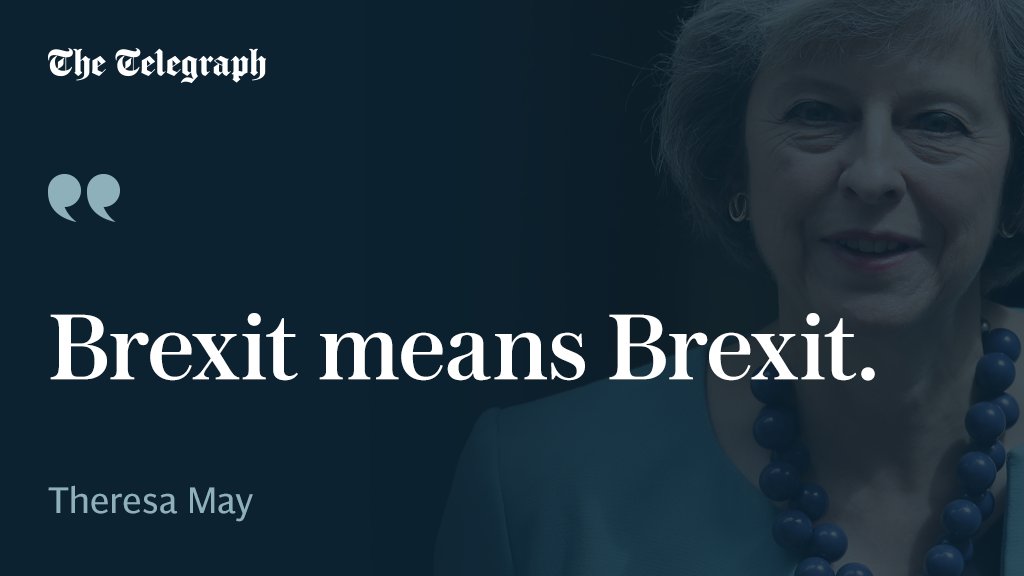 In remarks shortly after her leadership was affirmed, May said her priorities will be to administer Britain's exit from the European Union, a move approved by voters last month, to unite the country and to create a "strong, new, positive vision for the future," not just for the privileged few, but for everyone.
Cameron had already announced he would step down by October after failing to convince the country to remain in the EU in the divisive June 23 referendum that sent shockwaves through Britain's political establishment.
But Monday, May's only remaining rival to replace Cameron -- Energy Minister Andrea Leadsom -- pulled out of the race following controversy over comments she made about motherhood and leadership.
Source:
cnn.