american&vietnamese poetry, music, art and activities * the language marches in step with the executioners. therefore we must get a new language * tomas transtromer * ngôn ngữ đi chung nhịp bước với đao phủ thủ. do đó chúng ta phải có một ngữ ngôn tinh mới.
May 25, 2016
ha noi & rain & water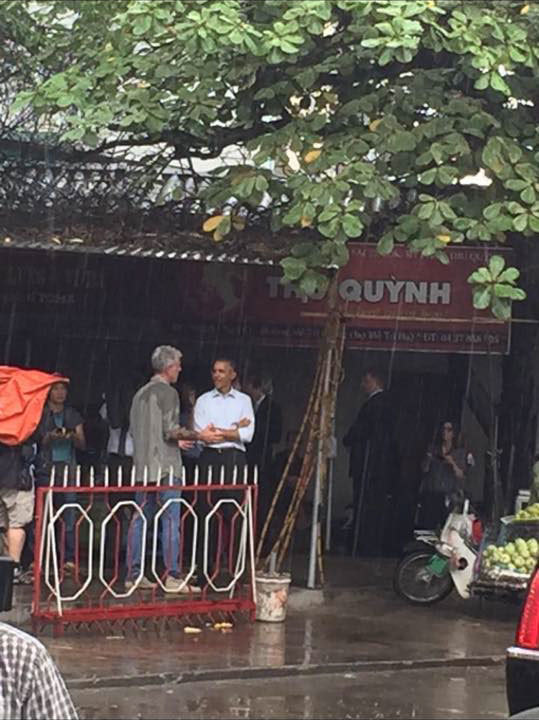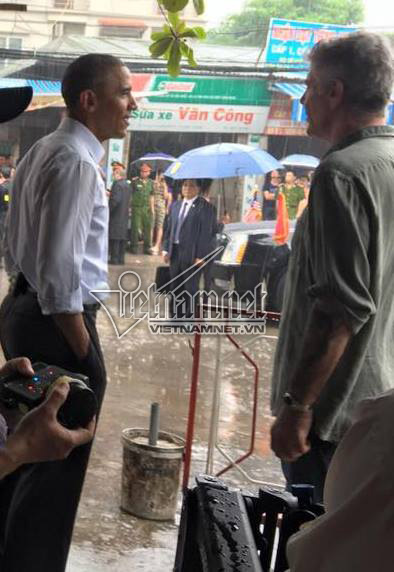 Luckily Mr. Obama has left one day before Ha Noi is soaked in water.
Ha Noi rain