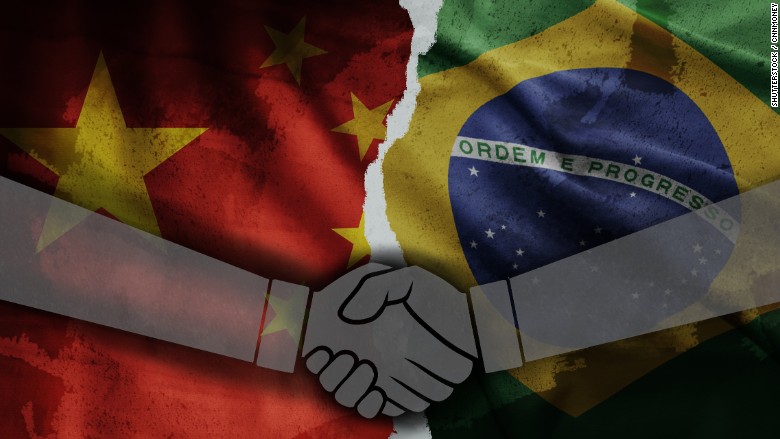 China's big bet on Latin America is going bust
Đánh cược của TQ ở Mỹ Châu Latin trên đường phá sản.
Chính phủ TQ thường quen quét tầm nhìn hoạch định thật lẹ tại nhà . Thực tế tại Mỹ Châu Latin thì chương trình bị đứng khựng.
Last year alone, China offered $65 billion to Latin America, it biggest bet yet. Many see the move as a power play to counter the U.S. influence in the region.
Perhaps the best example of China's growing ambitions -- and problems -- in the region is its plan to construct a railroad stretching 3,300 miles from Brazil's Atlantic coast to Peru's Pacific Coast.
It's a massive area that's equivalent to the distance between Miami and Seattle.
The Chinese government is used to implementing its vision quickly at home. Latin America moves much slower.
The railroad project is fraught with challenges, such as dealing with indigenous groups and environmental concerns, not to mention the sheer scale of laying that much track.
cnn.com