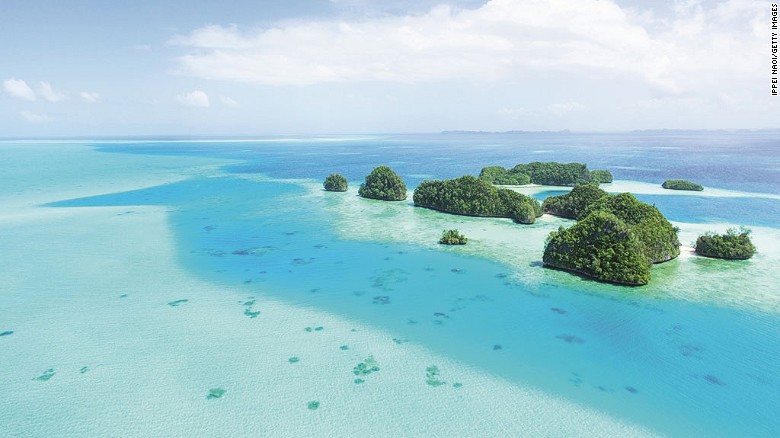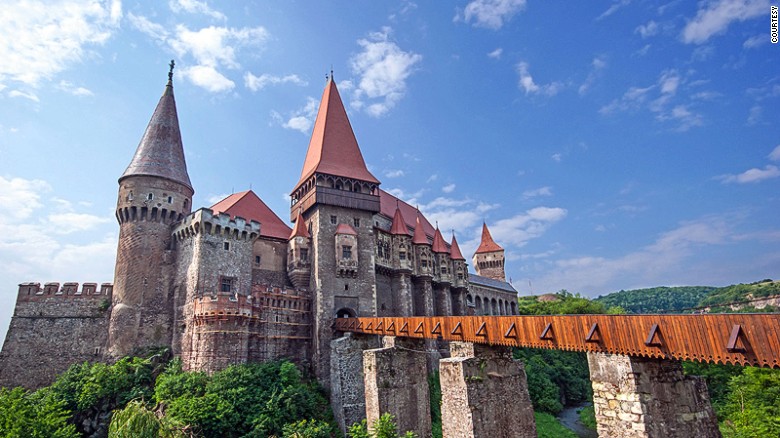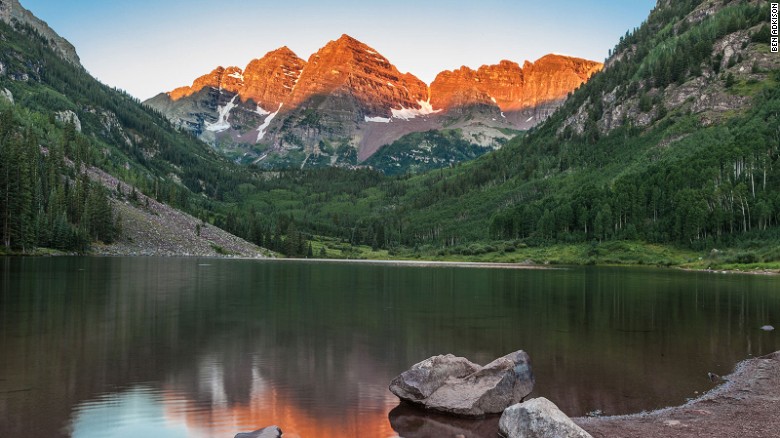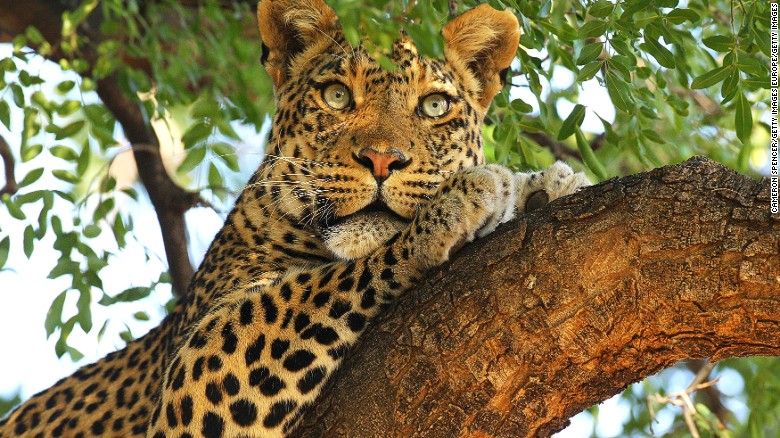 (CNN)It's one of the most hotly anticipated travel guides of the year -- the annual survey of which destinations Lonely Planet is recommending for 2016.
The travel giant has just released "Best in Travel 2016," its roundup of travel destinations and experiences.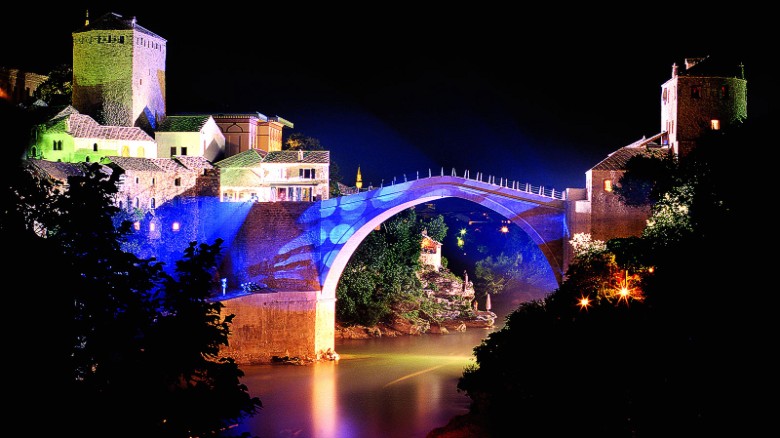 The collection "highlights not the places travelers are headed to next year, but the places our team determined they should visit," says Tom Hall, Lonely Planet's editorial director.
Next year's must-visit country is Botswana, which the team at Lonely Planet calls "wild Africa at its best."
The slogan of the Greenland tourist board is "Be a pioneer" -- picking up the torch, Lonely Planet is encouraging travelers to venture north by choosing it as its No. 9 pick.
It's an expensive trip for most. Lack of roads means shelling out on helicopter and boat rides, but "few places combine such magnificent scenery, such clarity of light and such raw power of nature."
Lonely Planet's Top 10 countries for 2016
1. Botswana 2. Japan 3. USA 4. Palau 5. Latvia 6. Australia 7. Poland 8. Uruguay 9. Greenland 10. Fiji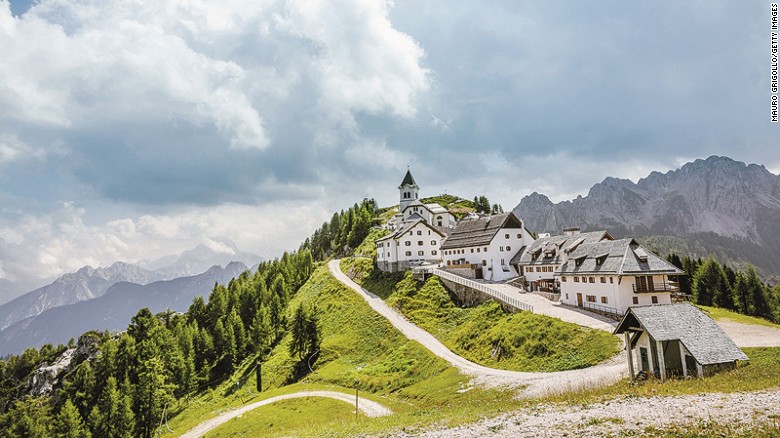 Top 10 Regions
1. Transylvania, Romania 2. West Iceland 3. Valle de Vinales, Cuba 4. Friuli's wine regions, Italy 5. Waiheke Island, New Zealand 6. The Auvergne, France 7. Hawaii 8. Bavaria, Germany 9. Costa Verde, Brazil 10. St. Helena, British Territories
Source:
CNN