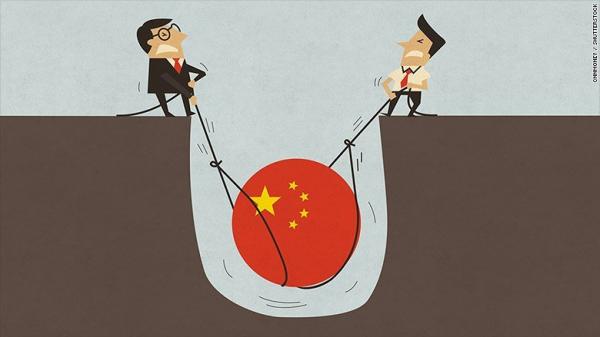 Shanghai (CNN) - Our mission: Reporting the wild swings of China's stock markets from "ground zero."
And it didn't take long for me to sense the mixed feelings of desperation and resignation upon arrival in Shanghai, China's largest metropolis and business capital.
It also happens to be the site of the country's main stock exchange -- and my hometown.
More than anywhere else in China, I know this city is where money reigns supreme.
While Beijing taxi drivers are often well-versed in the latest political gossip, cabbies in Shanghai listen to financial updates on their radios.
Everywhere I turn, I hear people talking about the Chinese stock market losses -- more than $3 trillion in the past three weeks:
My long-retired 92-year-old grandfather, the three middle-aged women seated at the table next to ours in a Cantonese restaurant, and the public relations manager at a business school where we filmed -- and she's from Jamaica.
Source:
CNN