Cate Blanchette
Tinsel town's night of nights ended with some well-deserved wins across the board, culminating in the award for Best Picture.
An array of brilliants films were up for nomination, but "12 Years a Slave" ultimately took home the honors for its incredible story of Solomon Northup, a free man who struggles to survive as a slave in pre-Civil War America, while Lupita Nyong'o gave a touching tribute speech for her Best Supporting Actress win for the same film.
"Gravity" also proved to be a big winner on Sunday, stealing seven academy awards from Best Director through to Best Visual Effects, even though Sandra Bullock lost out on her Best Actress award to Cate Blanchett who was "blown away" by her win for "Blue Jasmine."
Meanwhile, Matthew McConaughey and Jared Leto took home Best Actor and Best Supporting Actor respectively for their unforgettable performances in "Dallas Buyers Club."
(ABCNews
Oscar 2014 winners)
Alfonso Cuaron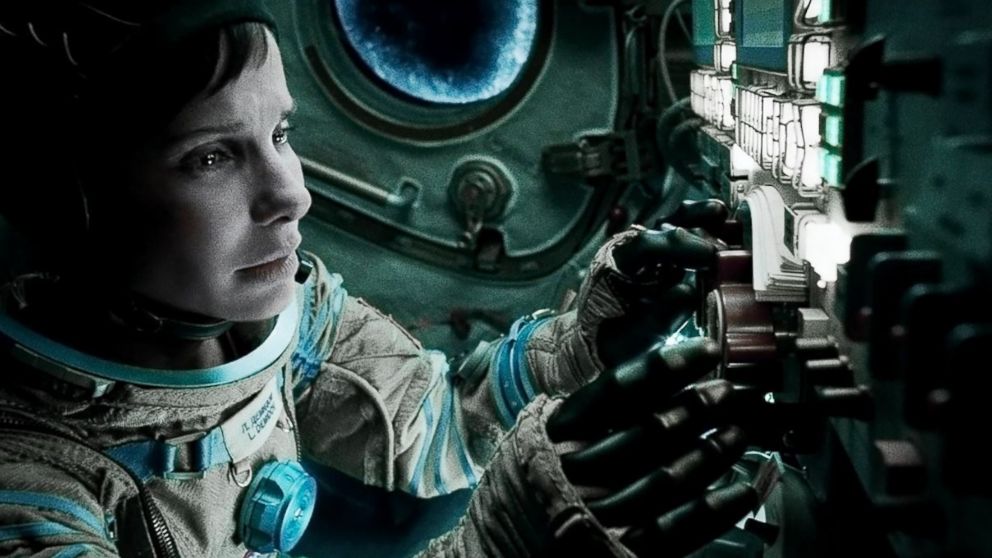 Gravity