World's best economies in 2013
Những nền kinh tế số 1 trong năm 2013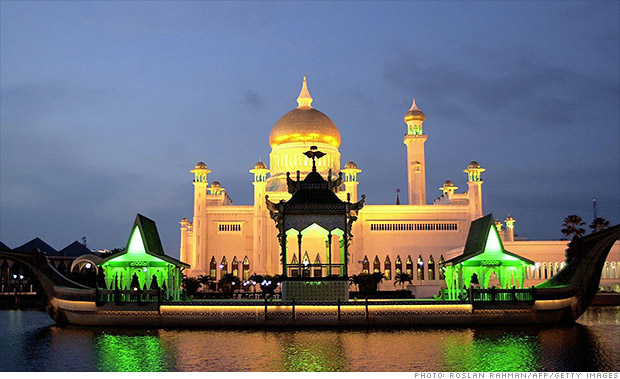 + Brunei: Least debt
Brunei: mắc nợ ít nhất
The tiny Islamic kingdom draws its considerable wealth from oil and gas reserves. Living standards for the 400,000 or so Bruneians are high: they pay no income tax and enjoy the second highest per capita income in southeast Asia.The country's ruler Sultan Hassanal Bolkiah is thought to be one of the wealthiest people in the world.
Oil discoveries in the 1990s have transformed this former farming economy. These reserves have helped secure investment and the small nation on the west coast of Africa has the highest per capita income on the continent. Equatorial Guinea exports crude oil to North America, Europe, and Asia, while Japan is the major buyer of its natural gas.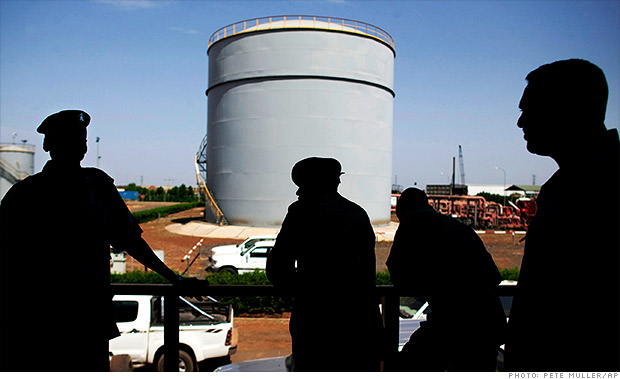 + South Sudan: Fastest growing
Nam Sudan: Phát tiển nhanh nhất
Today South Sudan, which formally split from Sudan in 2011, is on the brink of civil war. Violence has escalated since a reported coup attempt in December. In 2013, however, the world's newest country powered back to life after a dispute with Sudan prompted the government to shut oil production -- causing a sharp economic contraction in 2012.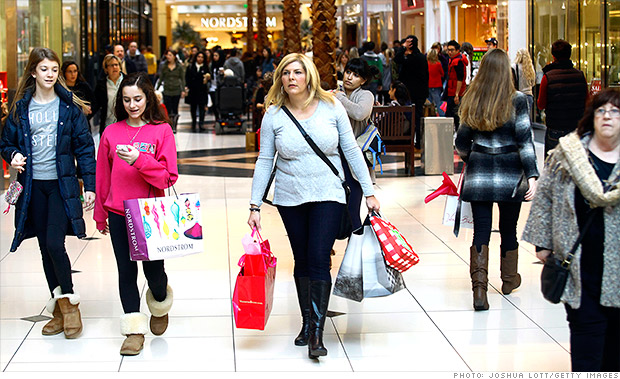 + United States: Largest economy
Hoa Kỳ: Nền kinh tế lớn nhất
America is still by far the biggest kid on the economic block. GDP is forecast to grow to $16.7 trillion in 2013. That's nearly double the size of the world's second largest economy. China which is valued at $8.94 trillion. The strength of the U.S. recovery this year has allowed the Federal Reserve to begin reducing the amount of cash it has been pumping into the economy.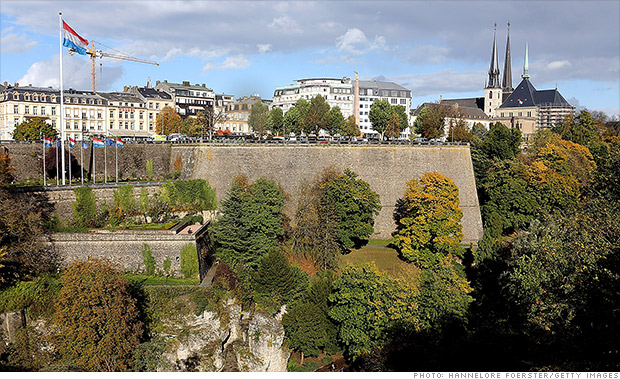 + Luxembourg: Highest per capita income
Luxembourg: Lợi tức từng người cao nhất
The tiny European country clinches the top spot thanks to its small population and stable, finance-led economy. It beats out energy-rich Qatar, where per capita income stands at $104,655. Living standards in Luxembourg, flush with foreigners working in financial services, are high and modest growth is projected for 2013 - outpacing most of its peers in the fragile eurozone.
2013 Economy