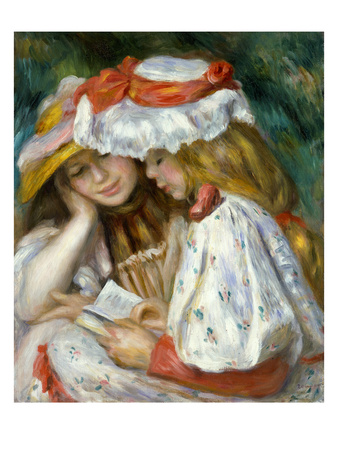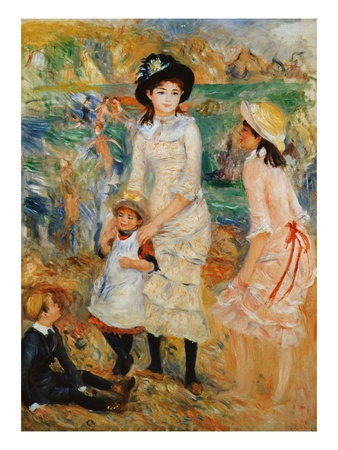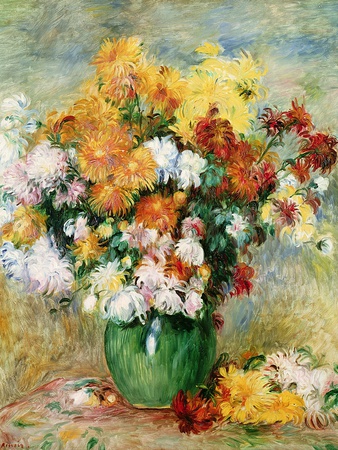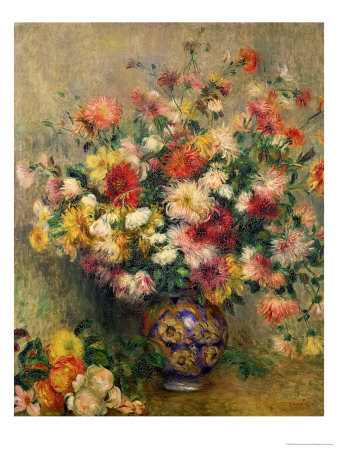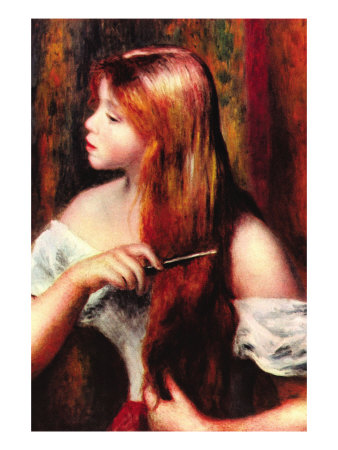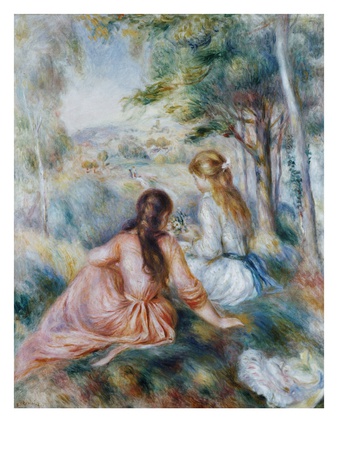 Trường phái hội họa Ấn Tượng Pierre-Auguste Renoir
Pierre-Auguste Renoir was born on February 25, 1841, in Limoges, France. He started out as an apprentice to a porcelain painter and studied drawing in his free time. After years as a struggling painter, Renoir helped launch an artistic movement called Impressionism in 1870s. He eventually became one of the most highly regarded artists of his time. He died in Cagnes-sur-Mer, France, in 1919.
(Pierre-Auguste Renoir)
Xuất hiện cách nay 100 năm, tranh của Renoir bây giờ xem lại vẫn đẹp. Nét đẹp sang quý phái. Tuy vậy, nét đẹp đó thuộc về nghệ thuật. Những cô gái và thiếu phụ trong tranh Renoir, lạ thay, 100 năm sau vẫn có sự duyên dáng trẻ trung sống động. Ngở như là tranh vẽ vài tháng trước.
Cô gái chãi tóc, Combing Girl, có sức lôi cuốn kỳ lạ. Tranh Renoir đúng là bậc thầy. Thầy trong kỹ thuật, vững tay, già dặn, chắc chắn. Cái khó còn lại dĩ nhiên là nghệ thuật. Nghệ thuật đó có sức sống hoài.