Denver, Colorado (CNN) -- By most accounts, Republican challenger Mitt Romney was the clear winner of Wednesday's first debate with President Barack Obama. Romney engaged the incumbent while Obama looked down at his lectern. The challenger was a more forceful debater while Obama appeared less than engaged.
Here are five things we learned on Wednesday
1. Romney wins by setting the tone
The crucial and tone-setting first 30 minutes of the debate belonged to Romney.
Romney appeared practiced, at ease, confident and fluent in all things Obama. He aggressively criticized the president's record while also outlining, however vaguely, his own ideas about taxes and the deficit. Obama -- his answers slow, dry and cautious -- looked shaky.
When the sparring turned to taxes -- an issue on which voters trust Obama over Romney, according to polls -- Romney played down legitimate questions about his tax plan and stressed again and again that he wants to reduce taxes on middle income families.
2. Romney holds his own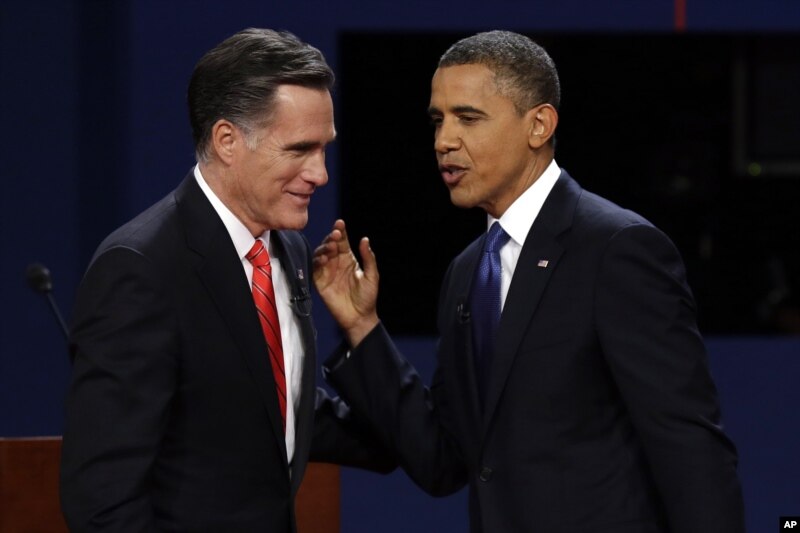 It was the biggest question coming into this first showdown: Could Romney seem presidential standing next to the Obama? The answer appears to be yes.
He held his own against the president of the United States, and for a Republican challenger that's pretty good," commented CNN's Wolf Blitzer, chief anchor of the network's political coverage.
"Romney at least held his own on the big questions: On the economy and the role of government," added CNN Chief National Correspondent John King. "When you're the challenger and you at least hold your own with the president of the United States in the very first debate, you walk off the stage happy."
5 things we learned
Complete coverage video
1st Presidential debate, Denver Colorado